About Us
Isynergies,Inc was established and officially registered with the Securities and Exchange Commission (SEC) on October 30, 2012 as Stock Corporation inline in Other Software and Consultancy and Supply industry.

The office is based in ASKI Building 105 Maharlika Highway, Cabanatuan City, Nueva Ecija.

Isynergies,Inc is one of the strategic business units of ASKI in-charge of the hardware and software needs of the ASKI Group of Companies, Inc. It has also expanded its reach by offering its products and services to the public. It is comprises of the following units, the marketing and sales unit, the software development and quality assurance unit, and the system technical and network administration unit.

Software Developers created applications for different companies to make their transactions faster and easier. Also, through its creative minds they help translate manual operations into automatic or digitize transaction by running a computer software, web and mobile applications. Our developer brings companies to the digital world.

System Technical helps companies in securing its network and hardware through establishment of a well place licenses and configurations. A server maintenance, digital locks, biometric and cctv installation are also part of its security initiative.

Marketing and Sales offer an advance hardware and software such as computers, printers, software licenses and mobile phones to run companies daily operations.

Our team helps your IT to the next level. We make your IT plans possible.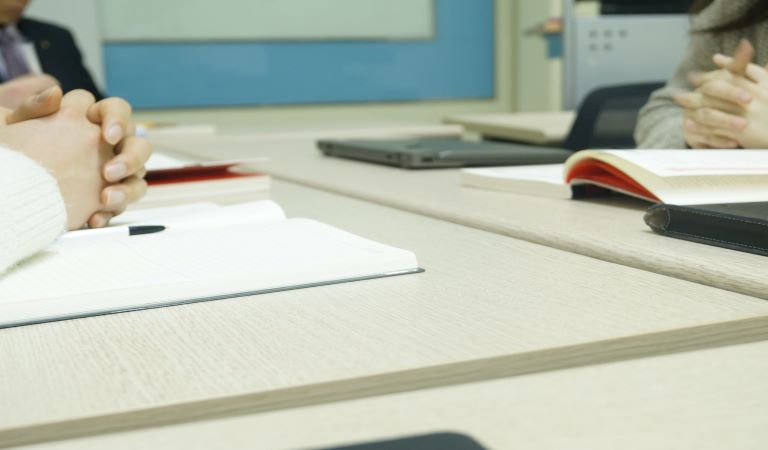 To provide Information Technology Solutions to clientele rendered by skilled and competent workforce.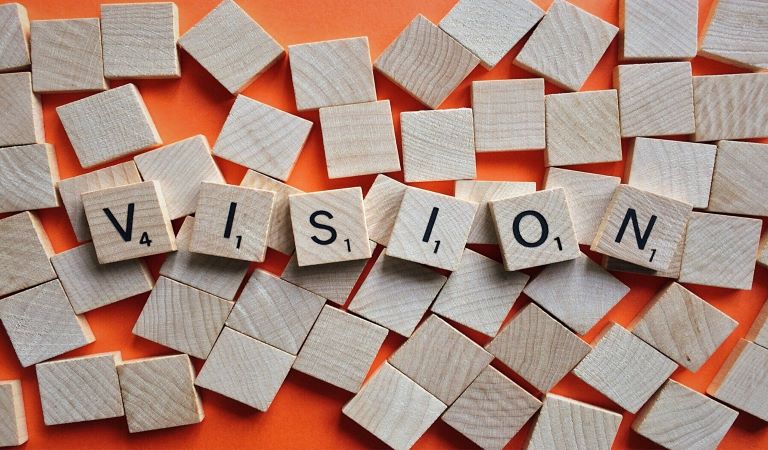 A Trusted Partner of Every Businesses in Software and Hardware Technological Transformation
Our Services
Currently we are providing 3 services from software and hardware sales to after sales support
Facts
We are currently on our eight (8) years of providing quality services.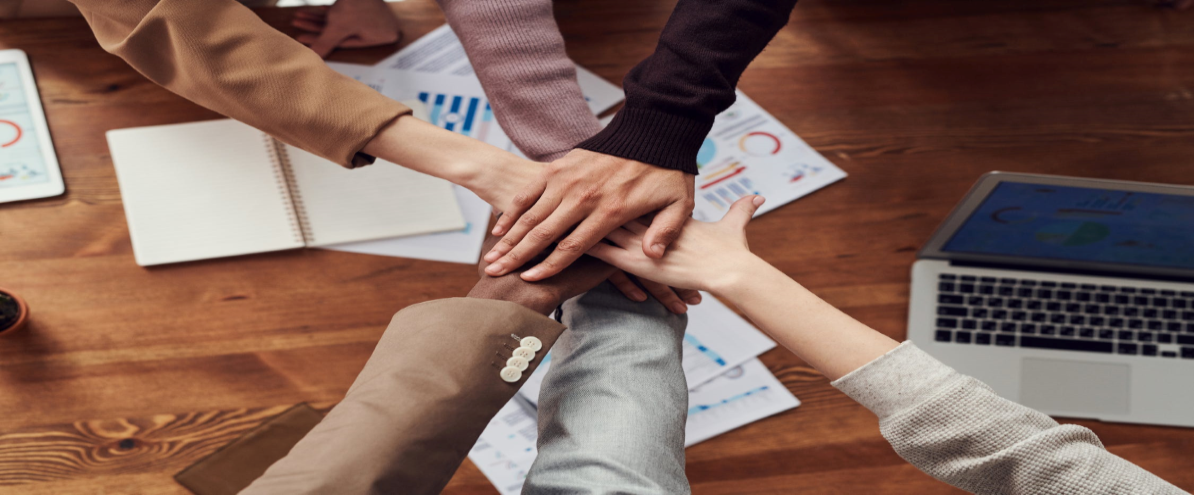 Meet Our Team
We're a team of professional people who love what we do. We care about the word quality, discipline and team work.
Contact Us
We want to hear from you. Feel free to send us a message.
Address
#105 Maharlika Highway, Cabanatuan City, Philippines